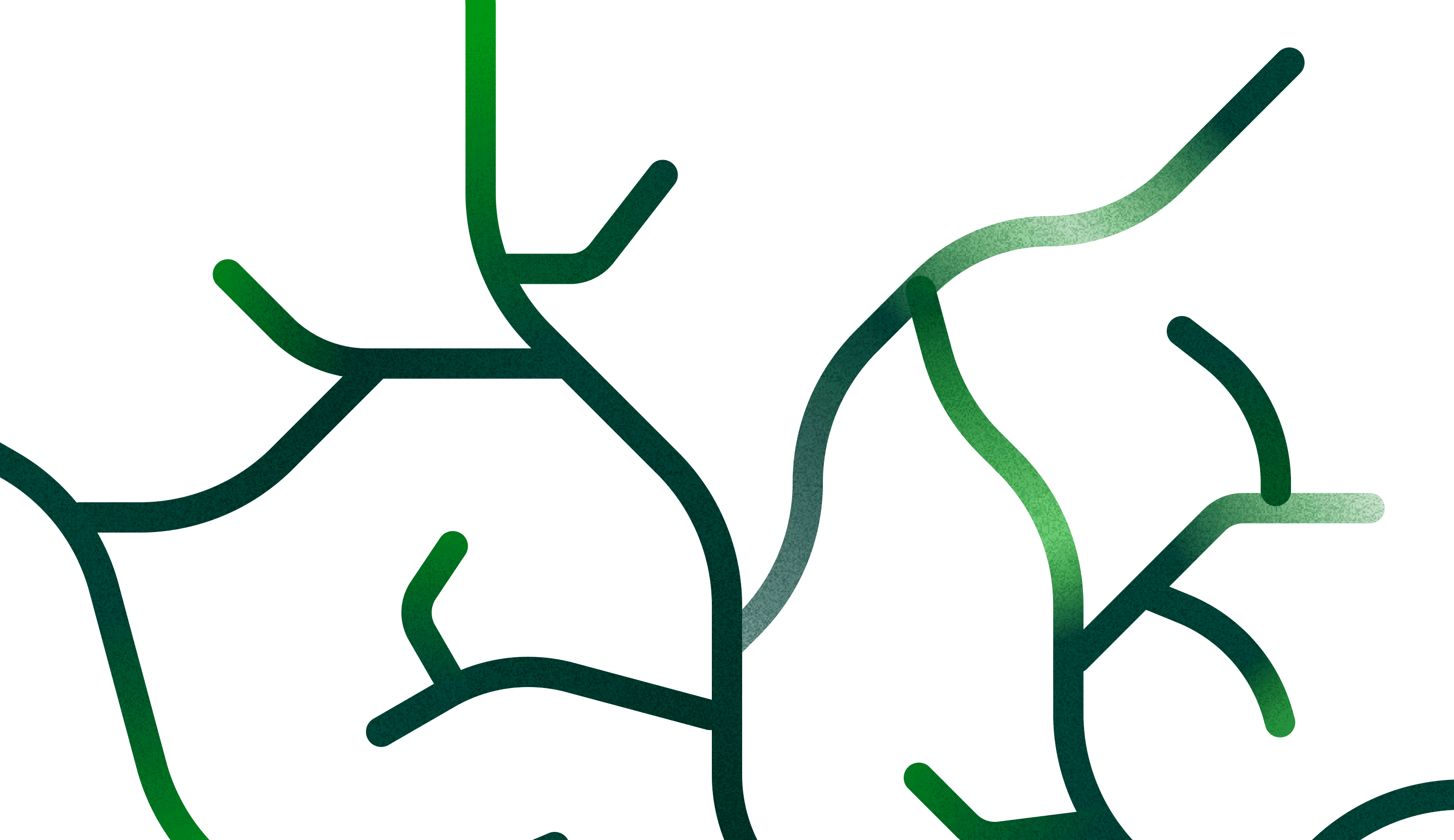 Meet 
Rainforest
Our mission
We're enriching the ecosystem, one payment at a time
Our leadership team brings 20+ years of payments and SaaS experience. We founded Rainforest to solve problems that we ourselves experienced building software platforms. In truth, it's the solution we always wished we had.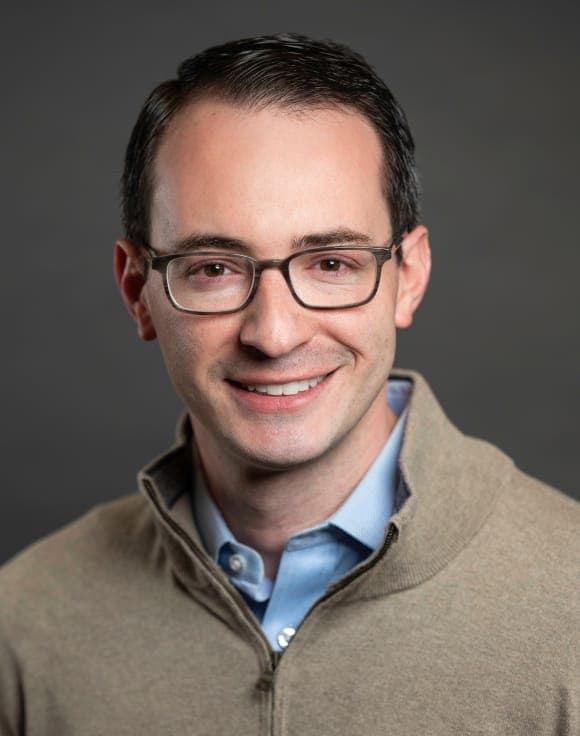 Joshua Silver
Founder, CEO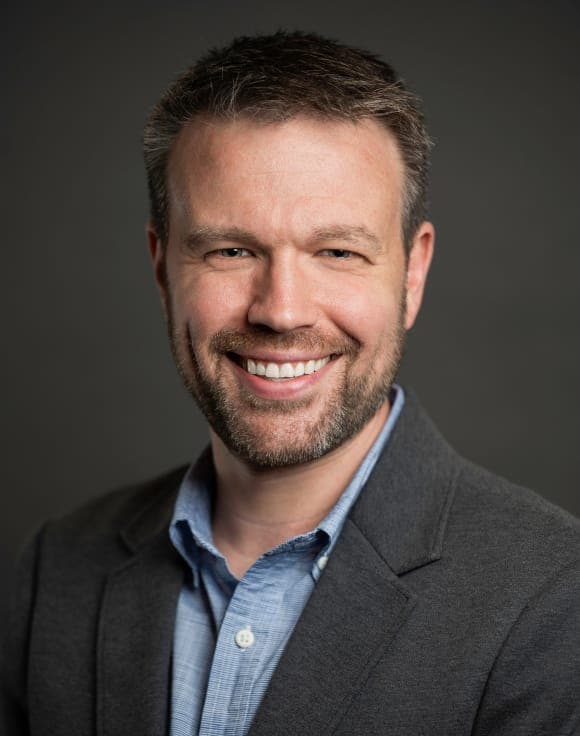 Chris Church
VP Engineering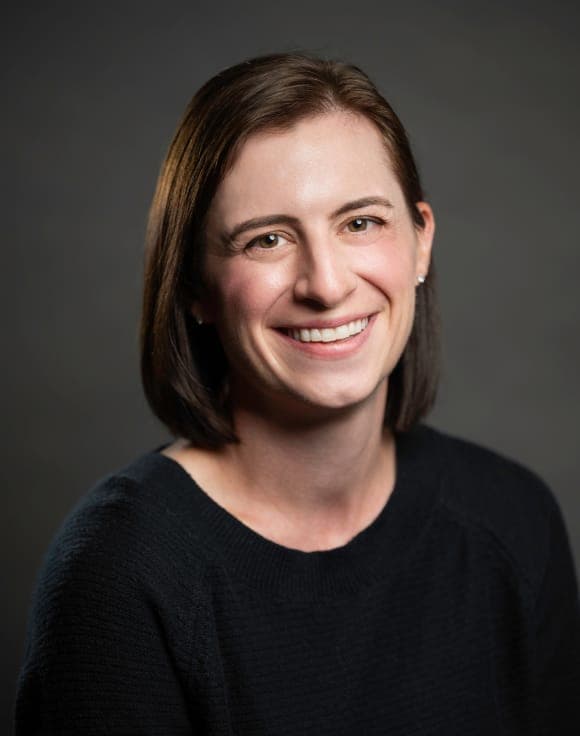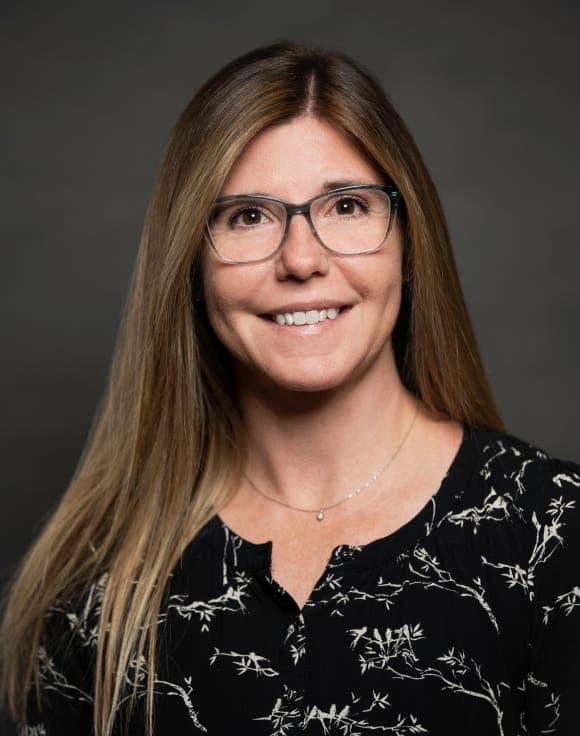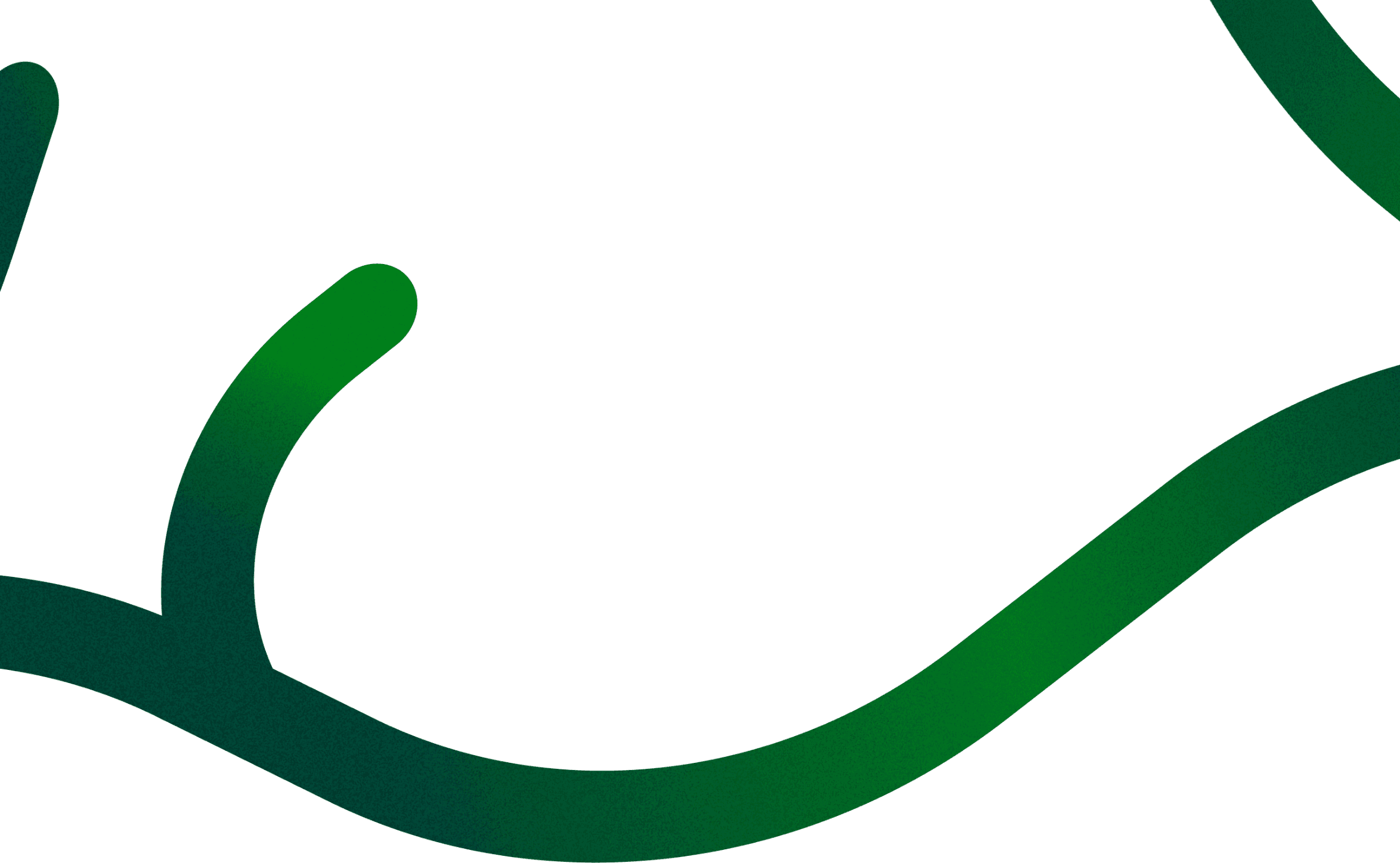 Helping your revenue blossom
At Rainforest, we're 100% focused on helping software platforms make money from payments. We don't deal directly with merchants, or build a whole load of other products. Payments processing is our thing, and we're proud of it.
Your partner in payments
We harness our experience working in payments and technology to provide responsive and knowledgeable support. We know payments can be a little confusing at the best of times, which is why we're here to act as a consultative partner — providing educational tools and resources.
Join team Rainforest

We're a small team that's growing fast. Learn more about life at Rainforest, explore the perks and benefits, and view our open positions.