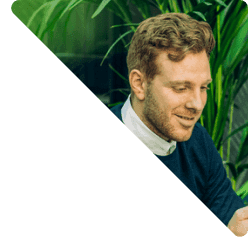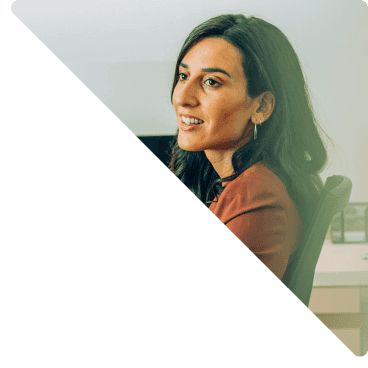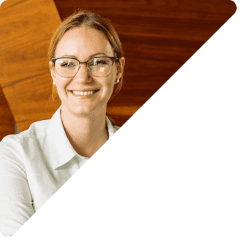 Dream big.
Grow fast.
Shape your future
Join the tech startup changing payments for the better and take the next step in your career.
Our

values

— more

than

just

words

on

a

page
01
Win
A competitive spirit drives innovation. Fight for customers and fight for what's right. Push the envelope, but know when to fall back. It's not over till it's over. Results matter. A lot.
02
Focus on 
Quality
Payments need to be right all the time and human interactions should always be high quality; this builds trust and integrity. We sweat the details to deliver an excellent product backed by fantastic service.
03
Ruthlessly 
Simplify
Payments processing is an inherently complex industry, so we must always strive to simplify. Figure out how cut; less is more; simple is better. It's okay to take calculated risks in order to simplify.
04
Delight Customers & Improve the Ecosystem
Don't just put clients first – really go above and beyond to delight. Give back more than we take. Pay it forward and always be nice. And don't forget to think big – at the ecosystem level.
05
Be Exceptional
Better than great. Hire exceptional people who will deliver truly memorable service. Be respectfully bold in the pursuit of exceptional results.
All

the

benefits
Life

at

Rainforest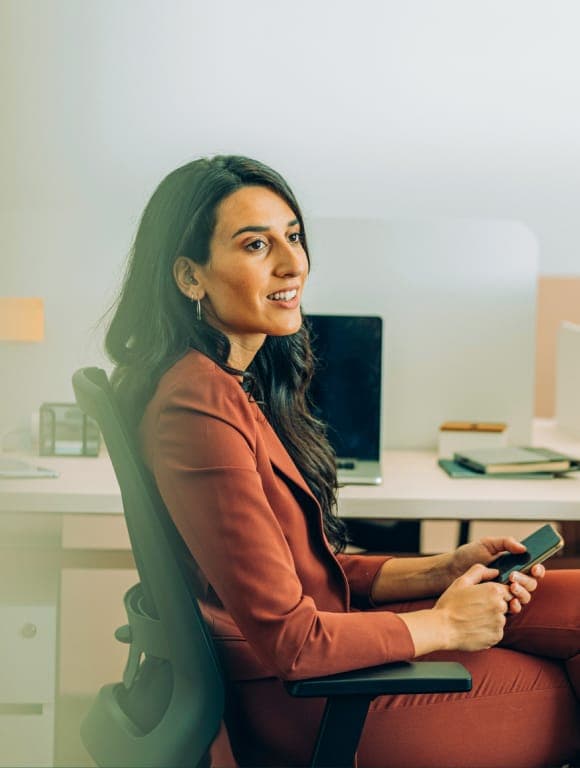 Flexible working
Enjoy untracked paid time off (PTO) with no set limits — we want you to take the time that you need to operate at your peak performance.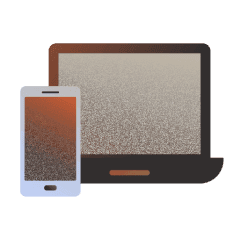 Smart tech setup
Get a MacBook Pro or MacBook Air, as well as any reasonable peripherals like a second monitor.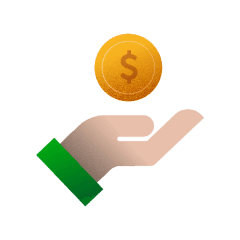 Bi-monthly pay
Get paid every two weeks, rather than waiting till the end of the month for your paycheck.
Extra health benefits
Get free access to OneMedical for same / next-day, in-person appointments, Health Advocate for help navigating the healthcare system, and Teladoc for virtual appointments.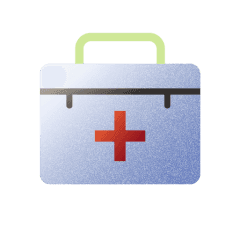 Health plans
We've partnered with Justworks to offer excellent health plans, including medical, dental, vision, and disability insurance.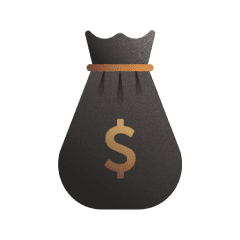 401 (k)
Available through Slavic 401(k), with a great pool of low-cost index funds for you to choose from.
Remote work stipend
Get $100 a month towards your cell phone, internet bill, office supplies, or anything else that helps you be more productive.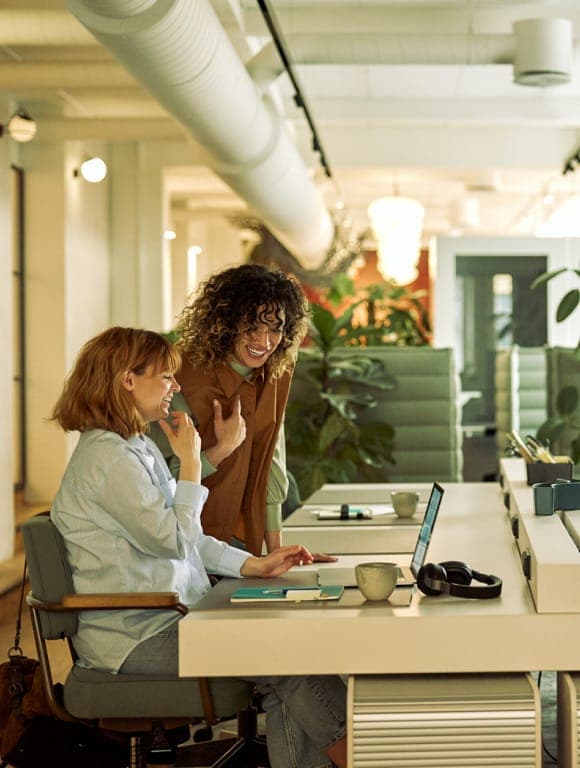 Work

your

way

(and

wherever

you

like)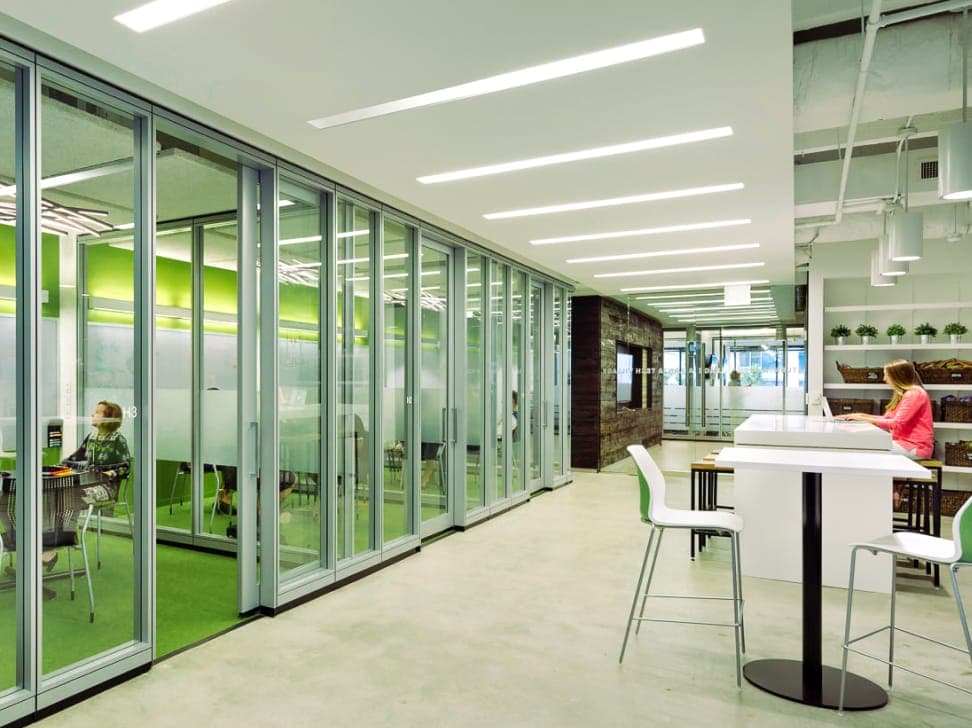 Atlanta Tech Village
If you like working in an office, and are local to Atlanta, we have a dedicated space in the heart of the Tech Village. We provide a monthly MARTA transit pass or a parking pass, so you can get around easily.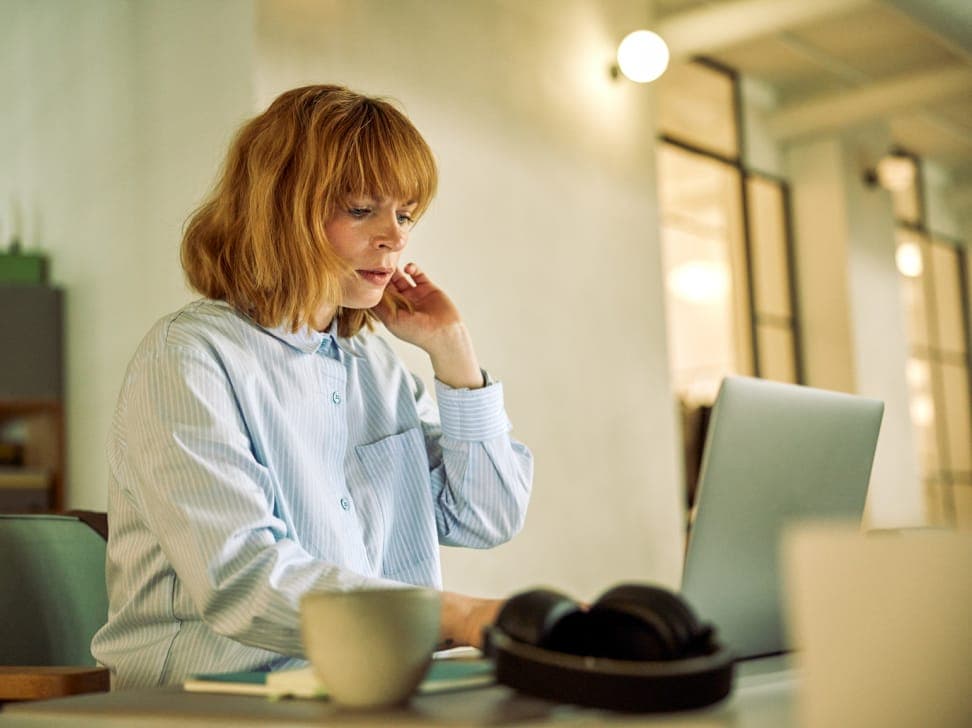 From Anywhere
We want to give our people the freedom to work where they want. If you feel more productive at home, our remote working policy lets you do just that.
Sound

good?
See

our

open

roles