Out-of-the-box payment processing
Built by developers, for developers, Rainforest's APIs give you all the tools you need to start processing payments in days, not months.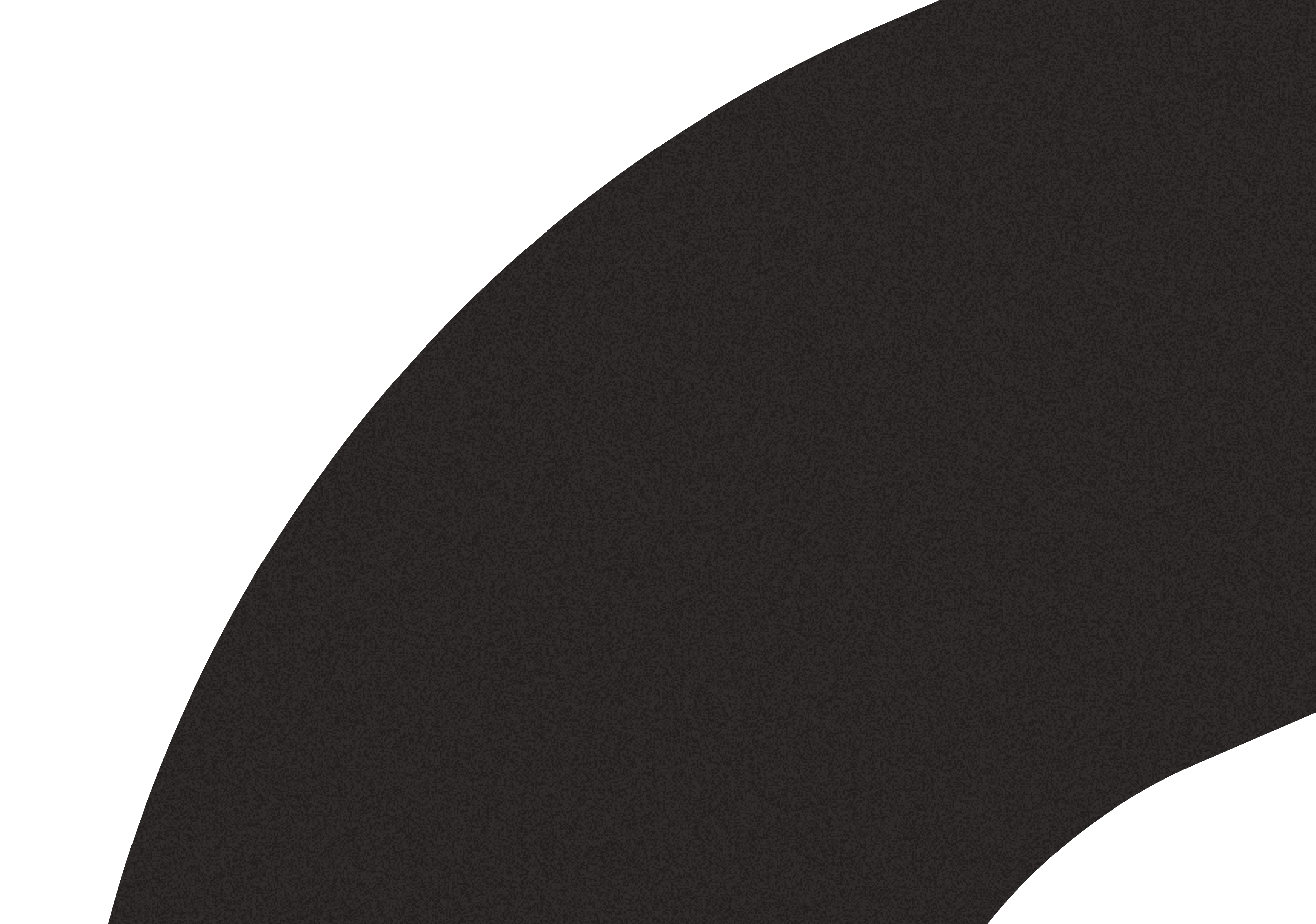 Build your way
 with total flexibility
Access a library of detailed guides, walkthroughs, end-to-end sandbox testing, and real-time API logs — making it easy to continue to iterate and build, with total control.
Cloud-native infrastructure
Rainforest is cloud-native — offering active-active multi-region hosting, automated testing, and continuous deployment.